>> | Welcome | Accommodation | Weddings | Excursions | Festivals | Location | Info | Booking
---




Premlanka Hotel
Dickwella Beach, Southern Sri Lanka
---
Weddings & Honeymoons at Premlanka Hotel: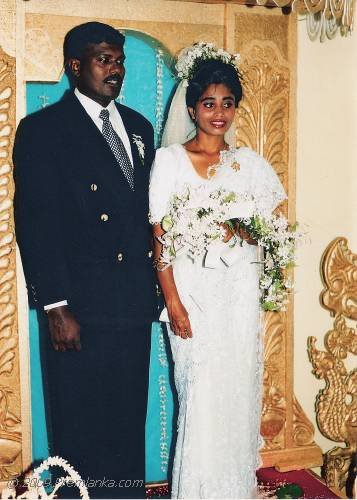 White Sari & Red Sari Weddings.
---
Premlanka Hotel with its walled secluded and peaceful gardens makes a beautiful wedding venue and a peaceful honeymoon destination. We can organize a variety of excursions both locally and further afield to follow your special day.
If you would like, we can organize a traditional Sri Lankan wedding for you with traditional Kandyan or Low Country dancers, Sri Lankan wedding singers, both white and red wedding saris, wedding jewellery and decorations. The package can include a wedding photo album and wedding video. Our specialist caterers will provide the traditional wedding feast, with European modifications if required.
Family guests can be accommodated at Premlanka Hotel. For larger wedding parties, we will organize additional accommodation for you at local hotels.
---
Sri Lankan Backdrop for Red Sari Wedding.
---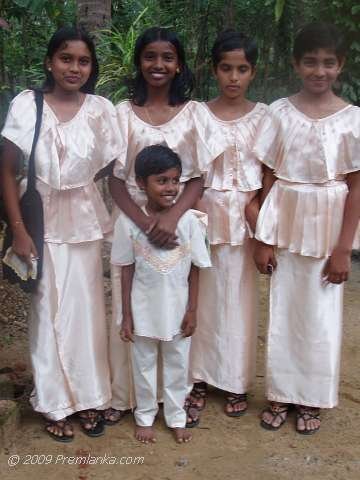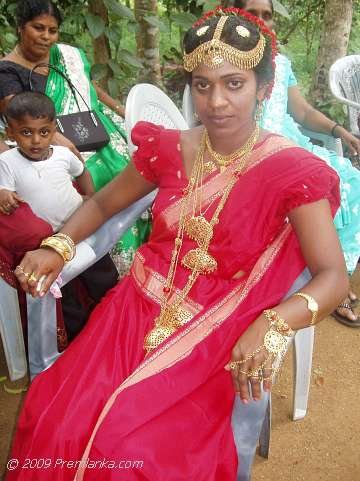 Wedding Singers & Red Wedding Sari.
---
---
Welcome | Accommodation | Weddings | Excursions | Festivals | Location | Info | Booking
---
Friendly & relaxing comfort at Premlanka Hotel, Dickwella Beach, Dikwella, Matara, Southern Sri Lanka.
© 2008–21. Prepared and published by Curlew Communications Ltd